Agritech Nutrition and Forage products…


Your partner in success
As one of Ireland's leading specialist agricultural companies, Agritech are renowned for manufacturing and distributing a range of quality and innovative nutrition and forage products.
LATEST NEWS
Find our latest news and technical advice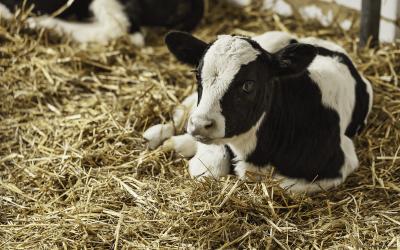 The ultimate goal of calf rearing is to set up a heifer to achieve target weights over her lifetime in order to maximise profitability. These...
read more
STAY UP TO DATE
Subscribe to our monthly blog for the latest news and advice.