Agritech Nutrition and Forage products…


Your partner in success
As one of Ireland's leading specialist agricultural companies, Agritech are renowned for manufacturing and distributing a range of quality and innovative nutrition and forage products.
LATEST NEWS
Find our latest news and technical advice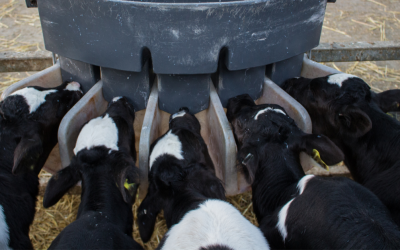 The first 0-6 months in a calf's life is crucial. According to Teagasc research, although the first 6 months of life only equates to 8% of that...
read more
STAY UP TO DATE
Subscribe to our monthly blog for the latest news and advice.