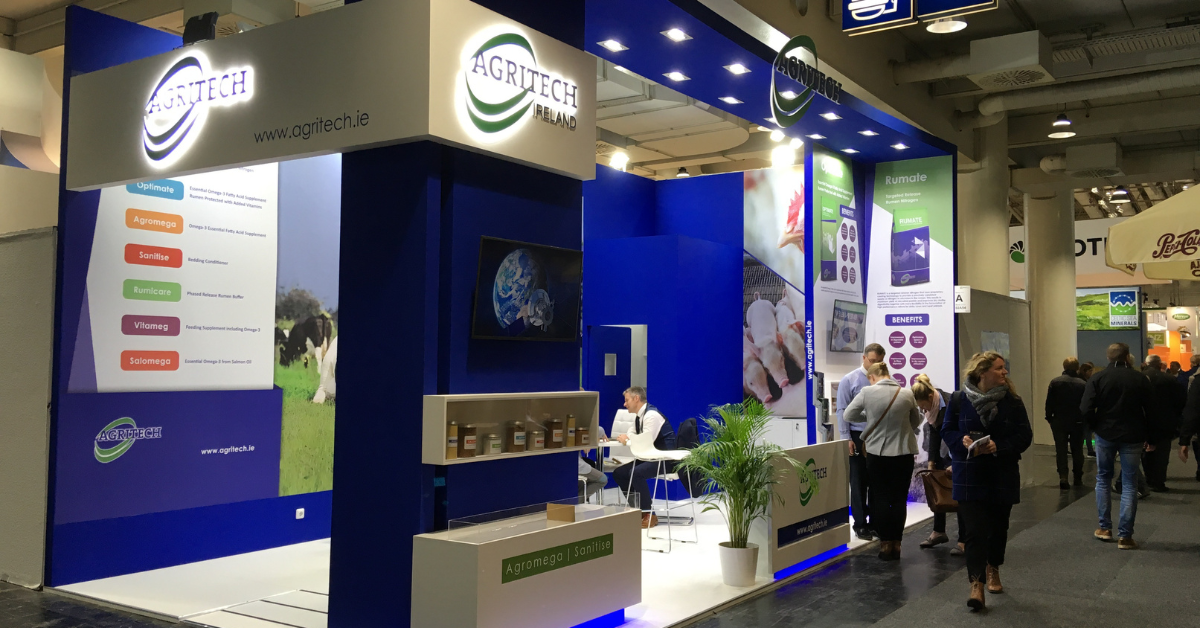 Here at Agritech, we are firmly focused on expanding into new international markets. In addition to our national brands, we have built up strong relationships with our overseas partners and we currently export sales to more than 20 markets around the world including the UK, Europe, Egypt, Australia, the Middle East and many more.
Thanks to our investment in in-house R&D and product development, we have developed a range of feed supplements for  international ruminant, pig and poultry markets, which are enriched with essential omega-3 acids and salmon oil. For monogastric animals such as pigs and poultry, we have developed Agromega and Salomega. For ruminant cattle, we have developed Rumicare, Rumate, Optimate and Vitameg.
Outside of developing these products in Ireland, we have taken the unique approach of partnering with universities across the world to carry out research on omega-3 acids and other essential ingredients used in the formulation of our products.  At present, we are also taking part in ongoing farm trials in Czech Republic and South Korea.
Products available to our international customers: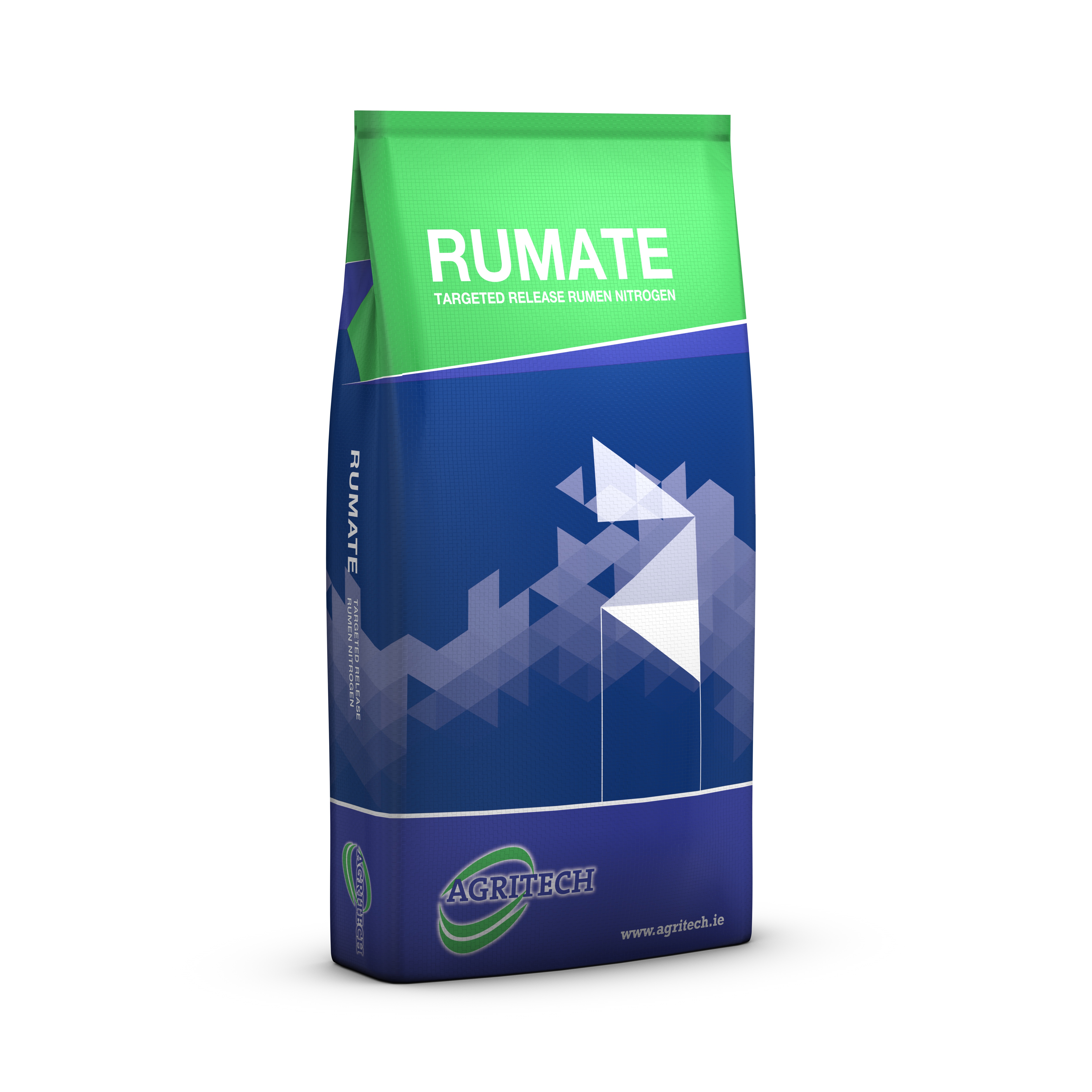 Rumate
Targeted release rumen nitrogen for dairy and beef animals
Rumate is a targeted release nitrogen that uses proprietary coating technology to provide a precisely consistent supply of nitrogen to microbes in the rumen.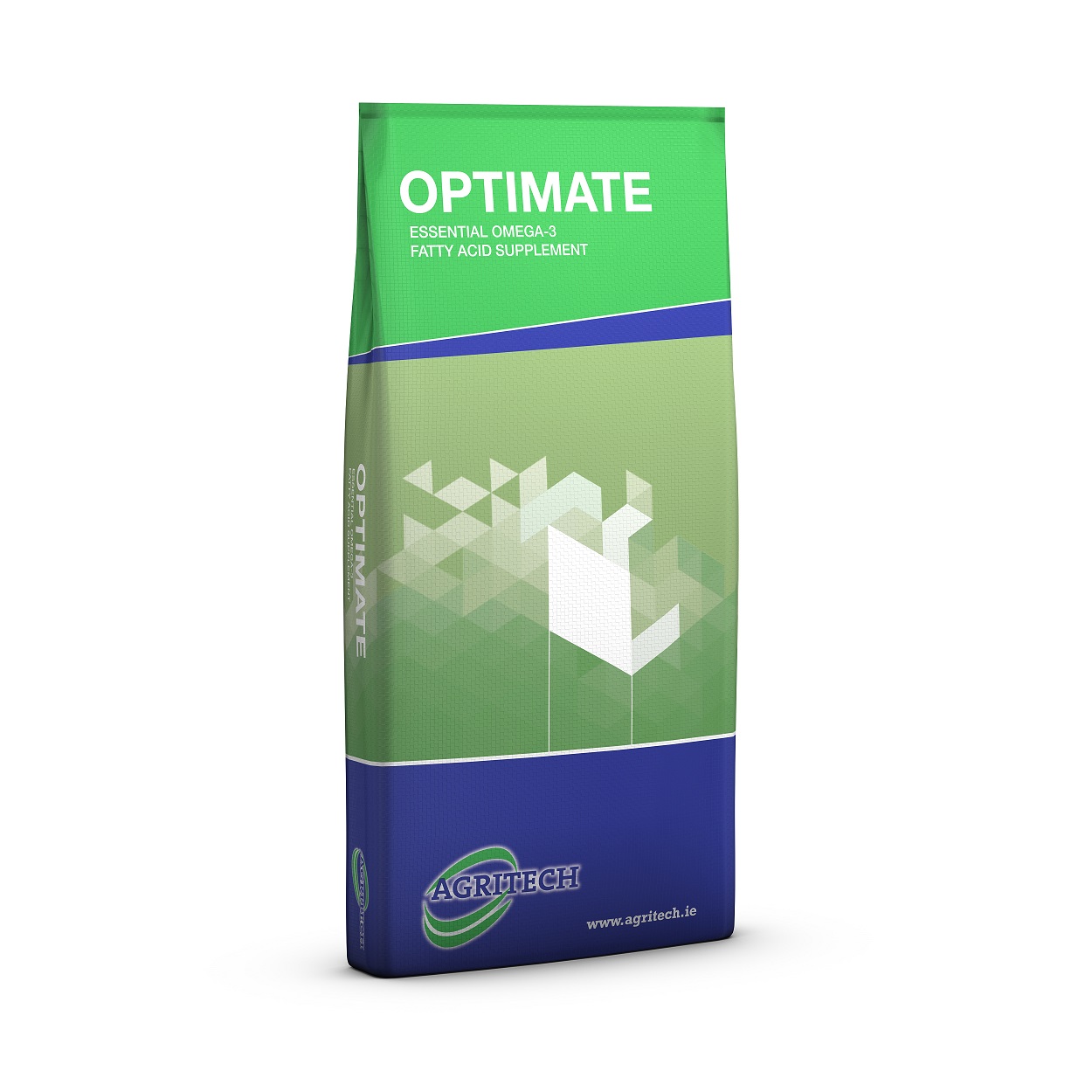 Optimate
Essential omega-3 fatty acid supplement for dairy cows
Optimate is an essential omega-3 fatty acid supplement with added vitamins which are all rumen protected to improve reproductive performance and herd health in dairy cows.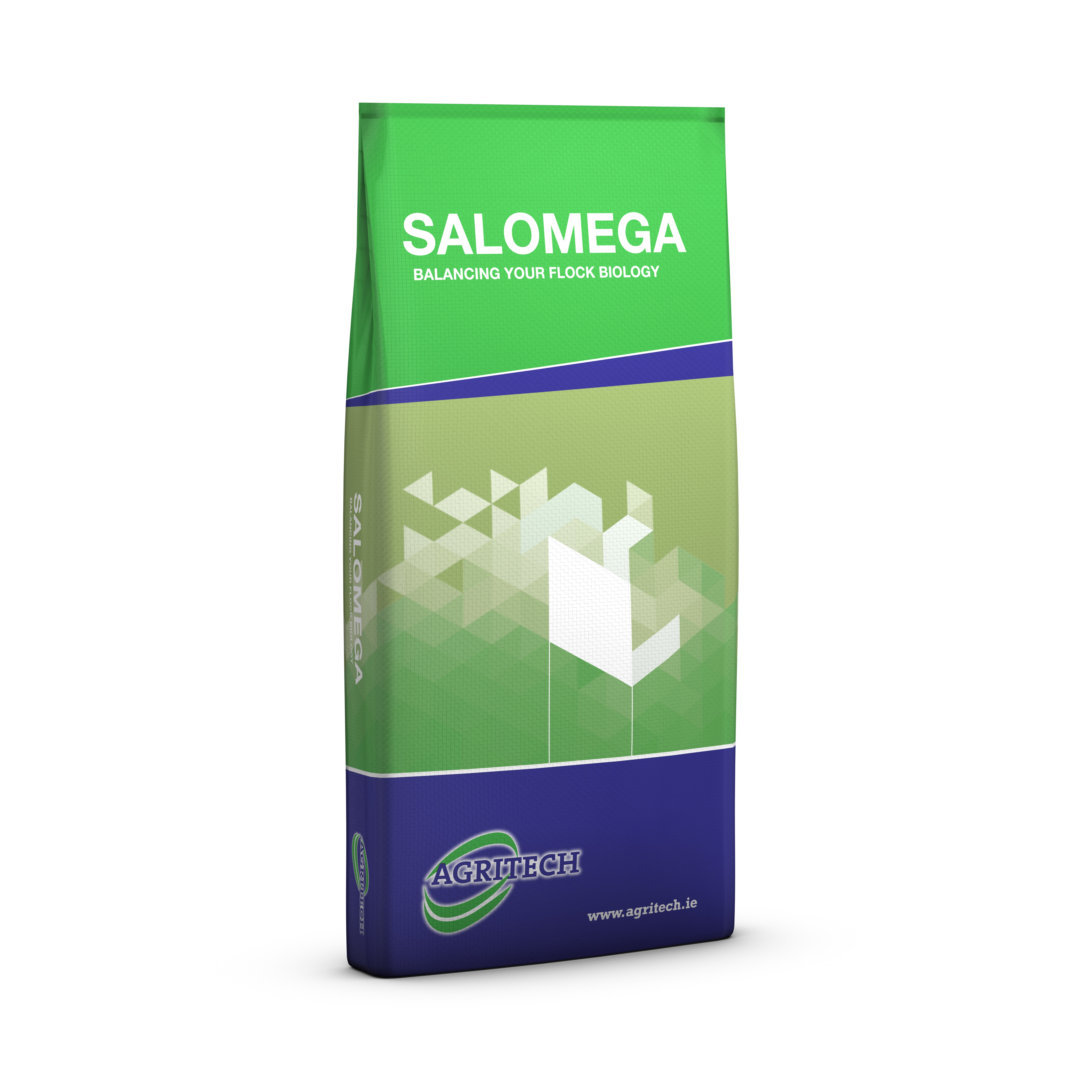 Salomega
Essential omega-3 from salmon oil for the poultry sector
The use of Salomega with high levels of omega-3 coming from salmon oil will help to redress the imbalance between omega-3 and omega-6 fatty acids and to give a supplement source of the long chain fatty acids EHA and DPA that are not present in any vegetable oil used in animal feed.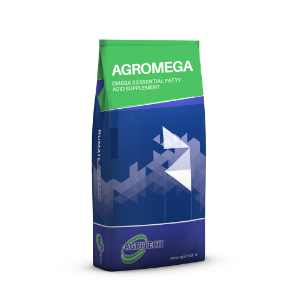 Agromega
Enhanced omega-3 essential fatty acid supplement 
Agromega has been developed to supply supplemental essential fatty acids to pets, pigs and poultry.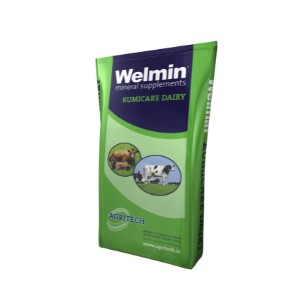 Rumicare
Phased release rumen buffer for dairy and beef animals
Rumicare has been developed to help counteract rumen and intestinal acidity and to promote adequate rumen protozoa populations in intensively fed animals and those consuming low fibre diets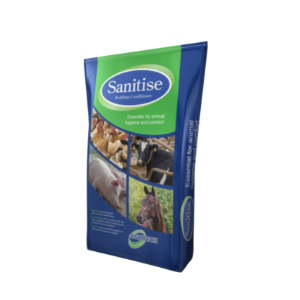 Sanitise Bedding Conditioner
Bedding conditioning solution
Sanitise Bedding Conditioner is a housing and bedding conditioning solution to promote a dry hygienic environment in the bedding of all livestock.
View Sanitise Bedding Conditioner Brochure Here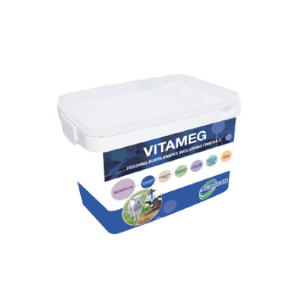 Vitameg
Feeding supplement with omega-3 for youngstock
Vitameg is an advanced feeding supplement with prebiotic and omega-3 for young ruminants.
For international enquiries (outside of Ireland), please contact:
Stephen Hennessy, Export Manager
Tel: +353 (0) 87 0915914
Email:  stephenhennessy@agritech.ie