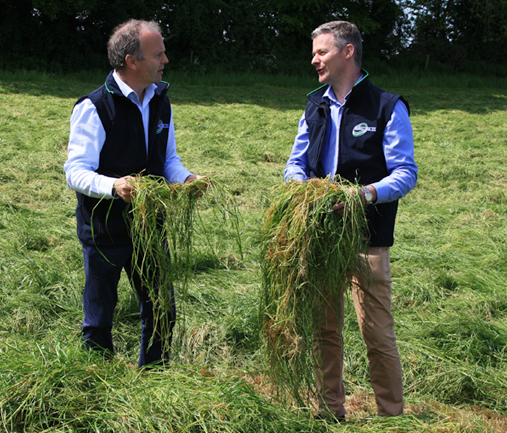 Agritech Nutrition and Forage products…


Your partner in success
As one of Ireland's leading specialist agricultural company, Agritech are renowned for their superior on-farm support. Agritech assemble grass seed and manufacture and distribute a range of quality and innovative nutrition and forage products.
Established in 1977, this family owned business in Tipperary have become market leaders of Grass Seed, Nutrition and Forage products for direct sales to livestock farmers in Ireland. We have built an excellent reputation for providing our customers with products of the very highest quality. Together with our on farm technical back-up team, Agritech is a major player in the Irish agriculture sector.
As a niche marketer, we are continually striving to develop new products for our range. View Products.
<div id="infoSelector"><span class="holder">please enable javascript</span></div>
Key Responsibilities 
Manage and grow our existing customer base.
Distribute quality products with ongoing repeat sales.
Develop new skills and knowledge.
Work individually and as part of a larger team.
Key Requirements
Qualification relevant to the agri industry.
Knowledge and interest in agriculture.
Highly motivated and customer focused.
Strong communication and interpersonal skills.
Full clean driver's license. 
Desirable Requirements
Previous agri-sales experience.