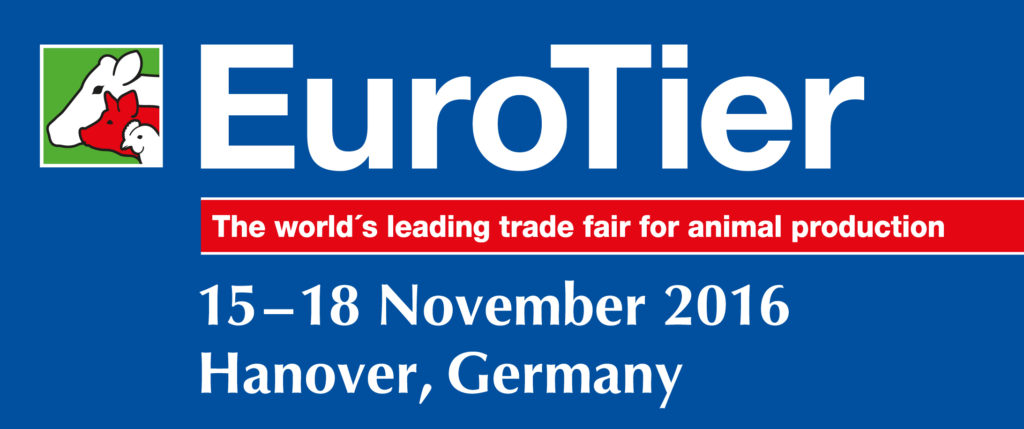 Agritech will be well represented at EuroTier 2016. EuroTier, the world's leading trade fair for showcasing technical solutions currently available in the livestock industry takes place on November 15th to 18th in Hanover, Germany and Agritech will be showcasing their range of products to the international market.
As the leading trade fair in its sector, EuroTier provides a comprehensive overview of innovative technology, services and genetics for modern animal husbandry. It will further focus on farm inputs especially for livestock farmers.
Attracting 2,368 exhibitors and approximately 160,000 visitors (30,000 from abroad and more than 100 countries), EuroTier plays a leading role internationally both as a trade fair and innovations showroom.
Products from Agritech that will be on display include, Rumate; its target release rumen nitrogen product, Agromega; Omega 3 essential fatty acid supplement, Rumicare; phased release rumen buffer, Salomega; poultry essential fatty acid supplement, and Sanitise; bedding conditioner.
Agritech will be exhibiting at stand 21 – H37 so be sure to come visit us to learn more about the latest technology in the products coming from Agritech, or simply to catch up over a cup of coffee.